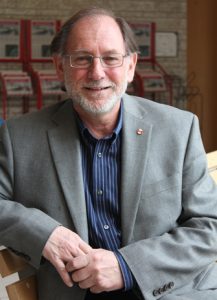 Say hello to our Undergraduate Director, Professor Adrian Shubert!
ADVISING
All in-person advising has been cancelled.  We apologize for any inconvenience.
The website will be updated when in-person advising resumes. 

Please note that Professor Shubert can be reached by email at dushist@yorku.ca
Office hours are posted weekly and change week to week.  No appointments are necessary.