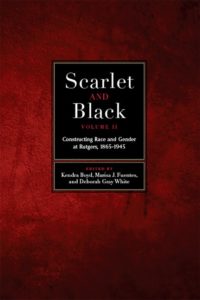 Dear Colleagues:
It is especially joyous for me to inform you of a publication by our most recent colleague, Kendra Boyd.  As a postdoctoral associate with the Scarlet and Black Project, Kendra directed the team of graduate researchers and subsequently co-edited the second volume of Scarlet and Black: Constructing Race and Gender at Rutgers 1865-1945. Here is a link to the very informative and interesting press release for the book: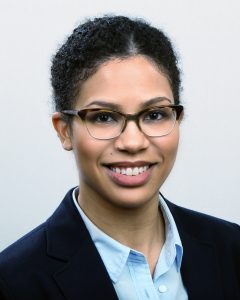 https://news.rutgers.edu/latest-scarlet-and-black-book-explores-lives-rutgers%E2%80%99-first-black-students/20200224#.XlVk45PYoWq
Please also see the attached for the publisher's description and the table of contents.
Please join me in congratulating Kendra on this wonderful achievement.  May it be the first of many more.
Thabit