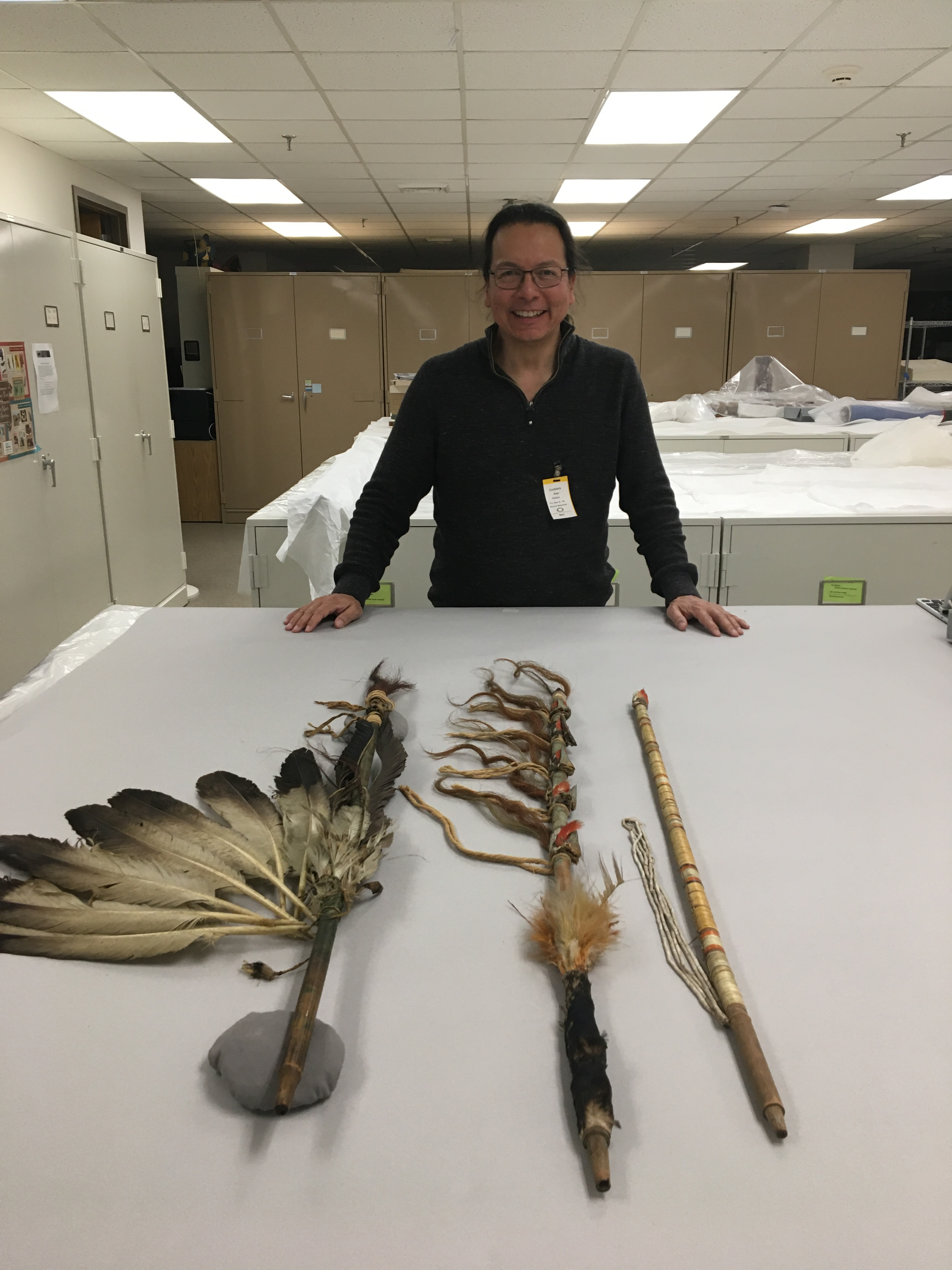 Dear Colleagues:
It is truly wonderful to start 2020 by welcoming our new colleague, Dr. Alan Corbiere, to the Department of History. He is a scholar of Indigenous history in Canada and the United States, specializing in Anishinaabe history and culture of the northern Great Lakes region in the 18th and 19th centuries. His doctoral dissertation, "Anishinaabe Treaty-Making in the 18th- and 19th-Century Northern Great Lakes: From Shared Meanings to Epistemological Chasms," traces the evolution of Anihsinaabe treaty-making process through diplomatic language and material culture.
Alan was educated on the reserve and then attended the University of Toronto for a Bachelor of Science. He earned his Masters of Environmental Studies and his PhD in History from York University.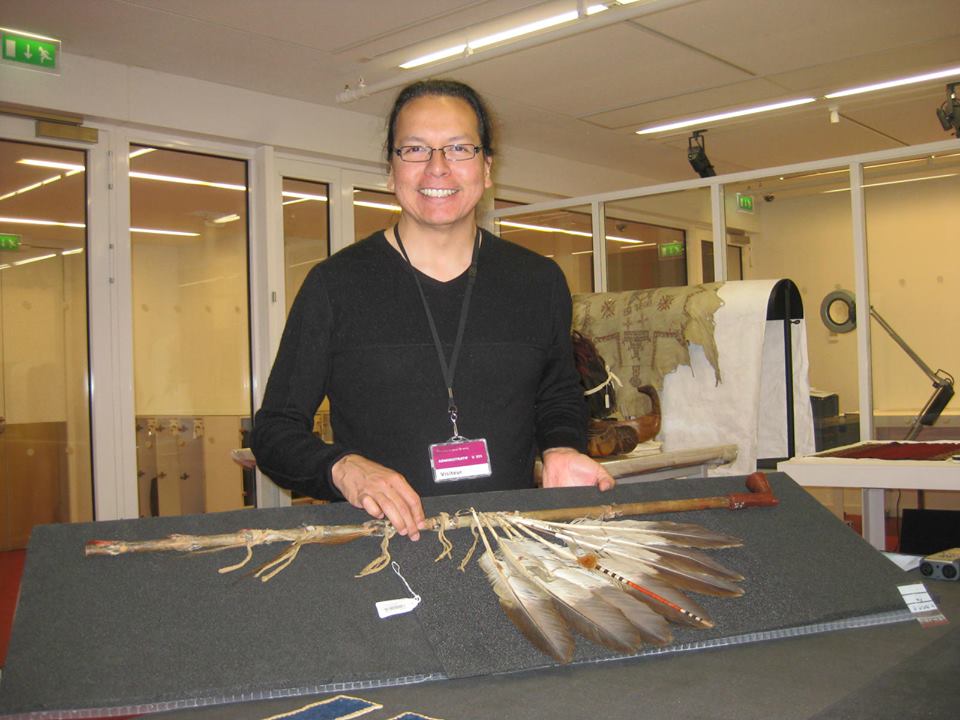 For five years he served as the Executive Director at the Ojibwe Cultural Foundation in M'Chigeeng, a position which also encompassed the roles of curator and historian. After that he created and implemented a language revitalization program at Lakeview Elementary School on his reserve.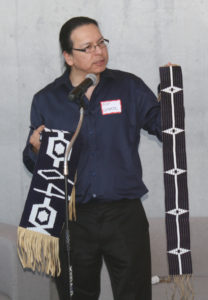 He has also taught at the University of Sudbury and Kenjgewin Teg Education Institute (which is partnered with Queen's University and Laurentian University). He is the author and editor of multiple books and articles on Anishinaabe history and culture.
Please join me in welcoming Alan to our department.
Thabit