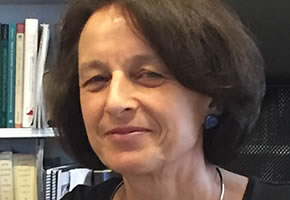 Dear Colleagues:
Our department continues to prove that it is the envy of others with Joan Judge's latest edited book:  Women and the Periodical Press in China's Long 20th Century (Cambridge).  Please join me in congratulating Joan on her latest book which was co-edited with M. Hockx and B. Mittler.  A description of the book follows.
Thabit
In this major new collection, an internatio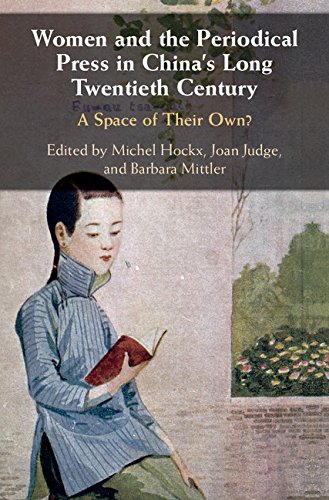 nal team of scholars examine the relationship between the Chinese women's periodical press and global modernity in the late nineteenth and twentieth centuries. The essays in this richly illustrated volume probe the ramifications for women of two monumental developments in this period: the intensification of China's encounters with foreign powers and a media transformation comparable in its impact to the current internet age. The book offers a distinctive methodology for studying the periodical press, which is supported by the development of a bilingual database of early Chinese periodicals. Throughout the study, essays on China are punctuated by transdisciplinary reflections from scholars working on periodicals outside of the Chinese context, encouraging readers to rethink common stereotypes about lived womanhood in modern China, and to reconsider the nature of Chinese modernity in a global context.